DECORATIVE LAMINATES HPL
HPL IS THE MOST DURABLE DECORATIVE SURFACE MATERIALS AND ITS PERFORMANCE PROPERTIES OF IMPACT, SCRATCH, WEAR AND STAIN RESISTANCE.
HPL is considered one of the most durable decorative surface materials and its performance properties of impact, scratch, wear and stain resistance. Post formed laminates can be easily formed to required very tight radii. Due to its durability, HPL is a common choice for all horizontal and vertical surfaces and Modecor offering wide range of modern decors and surface finishes for different areas & application.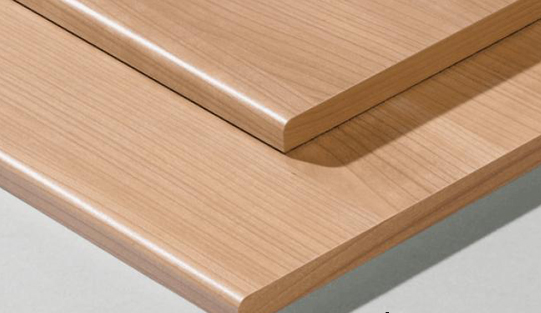 MODEflex , Post Forming Grade Laminates In Roll Forms From 0.16 To 0.5mm thickness with a width Up To 1310mm and Customized length up to 600m. These Flexible Laminates are ideally suited for post forming over very tight radii designs.
MODEflex gives resistance to mild Acids, Detergent, solvent, HOT & cold temperature as well as dirt and light.